GEORGE GERSHWIN:

CONCERTO IN F

SPEKTAKULÄRES FINALE: MAIA WACKERNAGEL ALS SOLISTIN IM KLAVIERKONZERT VON GEORGE GERSHWIN. ERSTAUNEN, EINMAL MEHR, DAROB, WAS HEUTZUTAGE VON JUNGEN MUSIKERN AN PIANISTISCHEM KÖNNEN AUF DIE BÜHNE GEBRACHT WIRD.

BASLER ZEITUNG 1988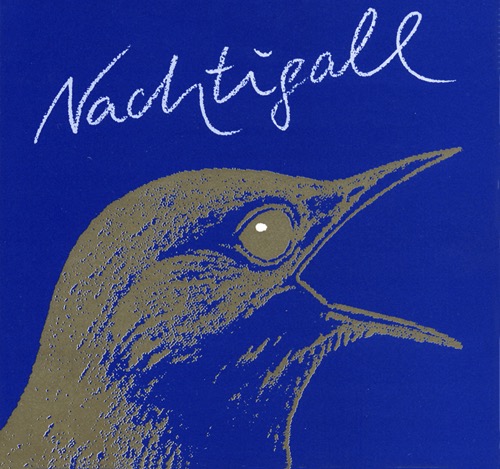 CD NACHTIGALL

KLAVIERWERKE VON POGLIETTI COUPERIN LISZT GRANADOS UND EIGENE STÜCKE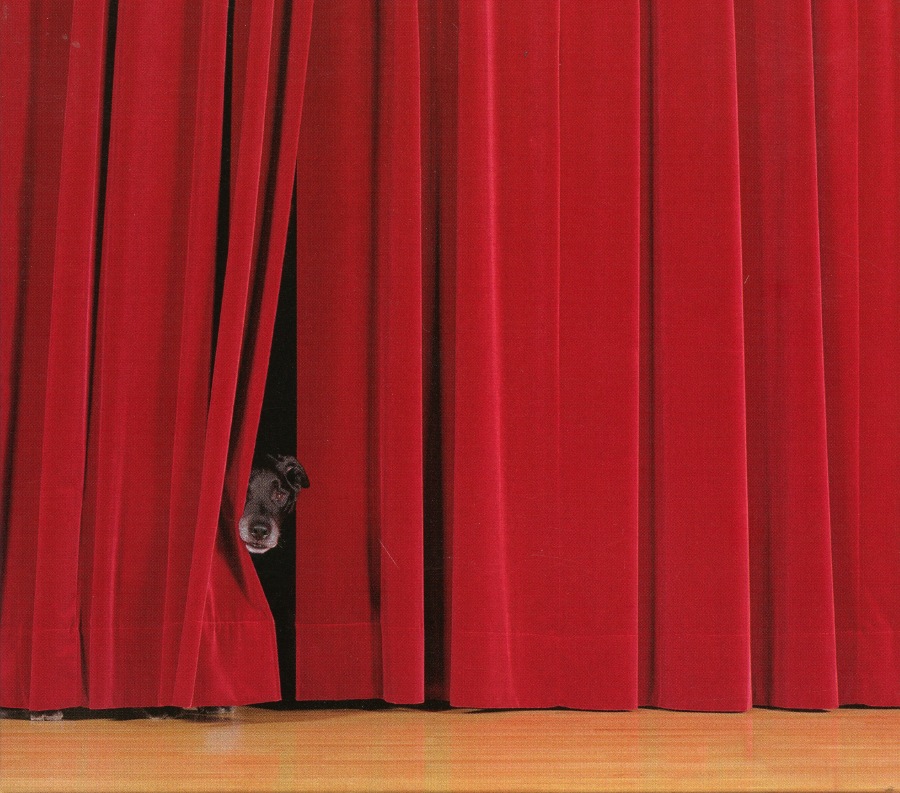 CD RECORDINGS

ERHÄLTLICH BEI iTUNES

CD-BABY UND AMAZON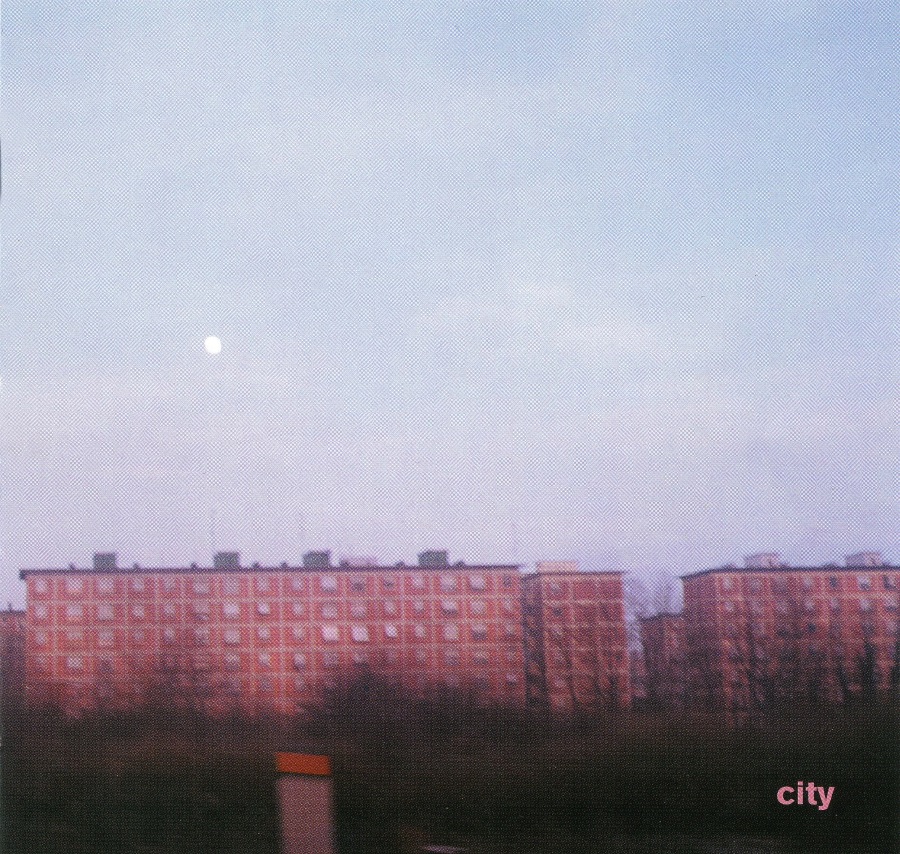 CD CITY

MUSIC BY TRISTAN FELDBAUER, ALAN MUELLER AND MAIA WACKERNAGEL

"A TRICKY COMBINATION OF TIMING,

VIBRATION AND LIGHT.

WHAT I DO KNOW IS THAT IT'S ONE OF THE BEST CDs OF 2002. HIGHLY RECOMMENDED."

REVIEW BY B.BINKELMAN

ERHÄLTLICH BEI iTUNES
CD RECORDINGS ALBUM OF THE YEAR 2007

MUSIC BY TRISTAN FELDBAUER, MAIA WACKERNAGEL, ALAN MULLER, LAURENT NEW.

THE RARE "PERFECT" ALBUM, RECORDINGS IS THE BEST "LATE-NIGHT-DRIVING-AROUND-THE-CITY"ALBUM I'VE EVER HEARD. AS SUPERB ON THE TWENTIETH PLAYING AS IT WAS THE FIRST. FELDBAUER AND COMPANY MAKE MUSIC SO GOOD IT'S ALMOST CRIMINALLY ADDICTIVE. I CAN'T STOP PLAYING THIS RELEASE EVEN THESE MANY MONTHS AFTER FINISHING THE REVIEW.

BILL BINKELMAN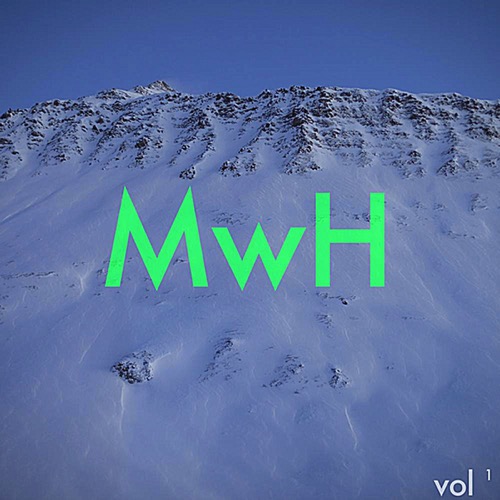 CD MwH VOL 1

ERHÄLTLICH IM iTUNES STORE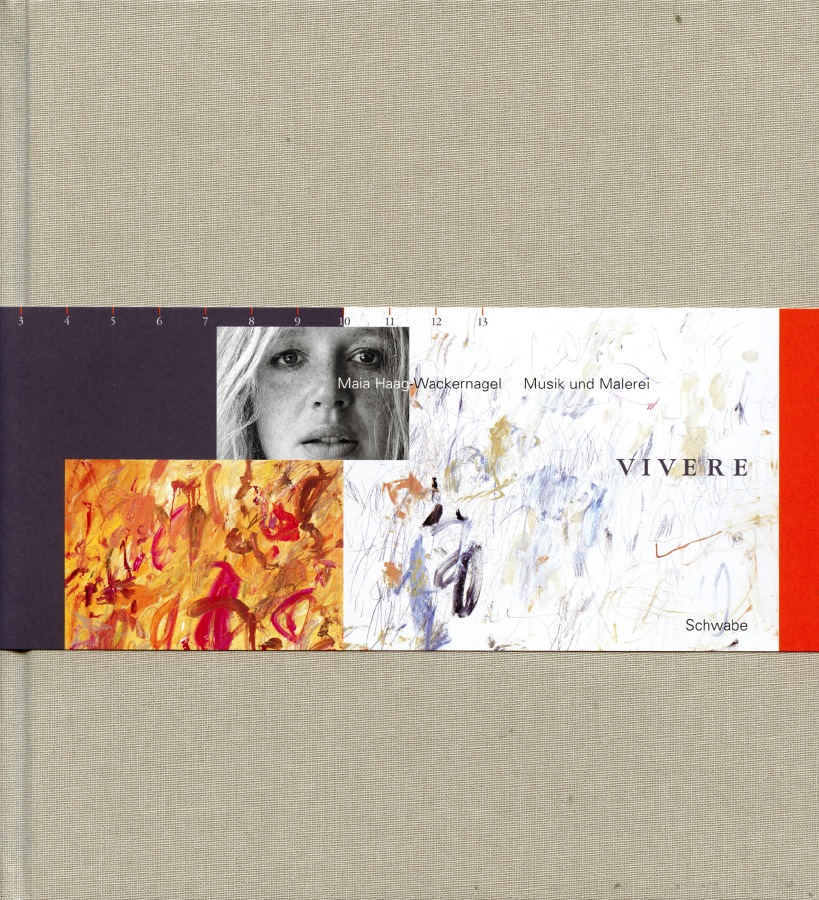 KUNSTBUCH VIVERE

MUSIK UND MALEREI

CD MIT WERKEN VON F.MENDELSSOHN J.BRAHMS F.CHOPIN F.MOMPOU R.SCHUMANN A.SCRIABIN R.GLIER E.SATIE UND G.FAURÉ

13 KLAVIERSTÜCKE

13 ÖLBILDER

VERLAG SCHWABE

BASEL 2000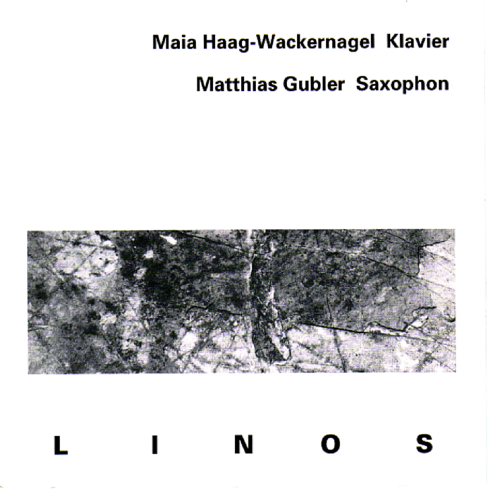 CD LINOS

VOLKSLIEDER AUS EUROPA
FILMMUSIK MIT TRISTAN FELDBAUER FÜR DEN FILM SINISTRE VON JOSE LACHAT

PRÄMIERUNG DES FILMS MIT DREI AWARDS:

FESTIVAL MONDIALE DE L'IMAGE SOUS-MARINE PRIX BRIGITTE CRUICKSHANK MARSEILLE 2011

IAHD ADRIATIC CHRYSTAL SEAHORSE GRANDPRIX SLOWENIEN 2012

OCEAN FILM FESTIVAL SHORT AWARD

SAN FRANCISCO 2013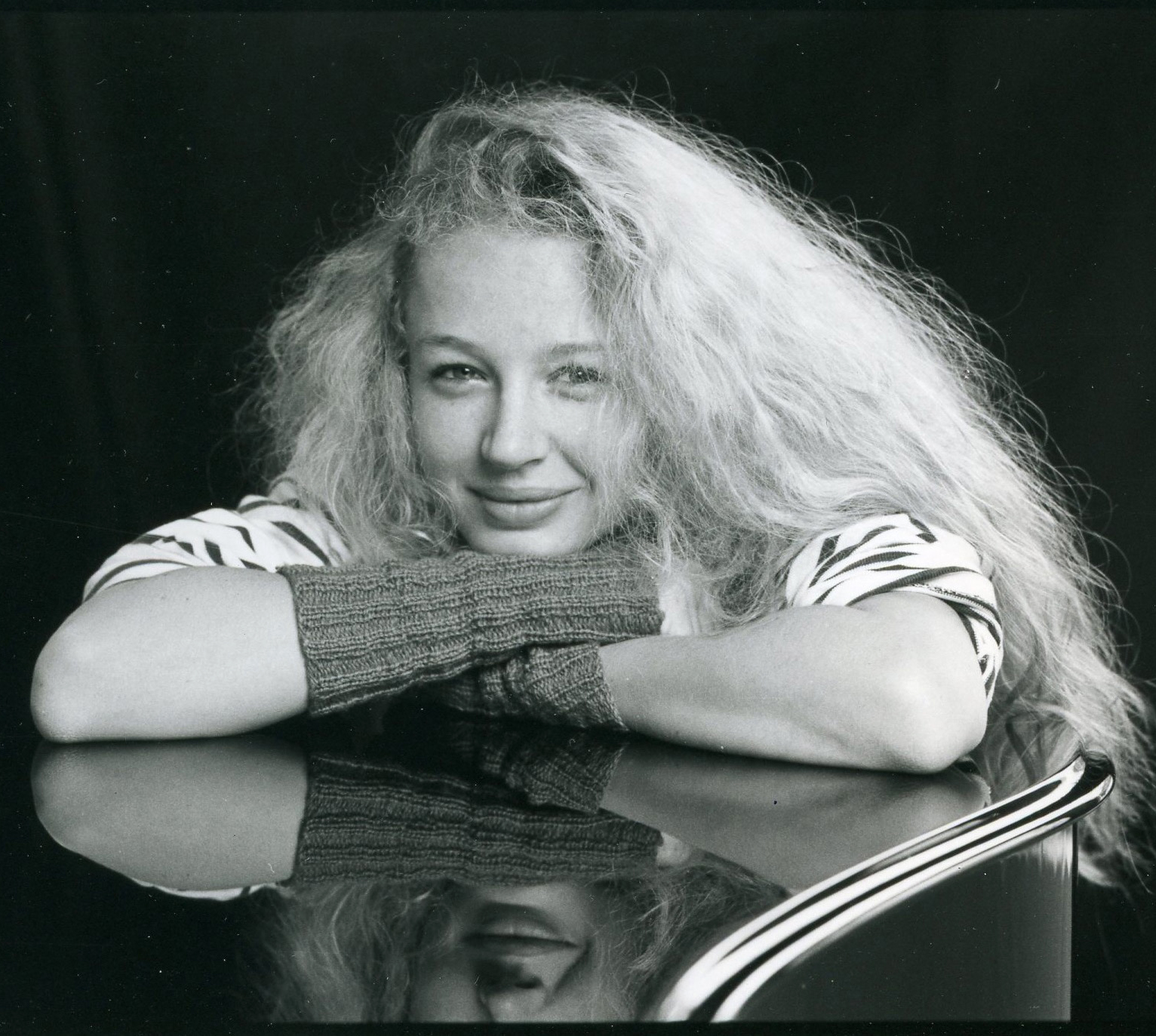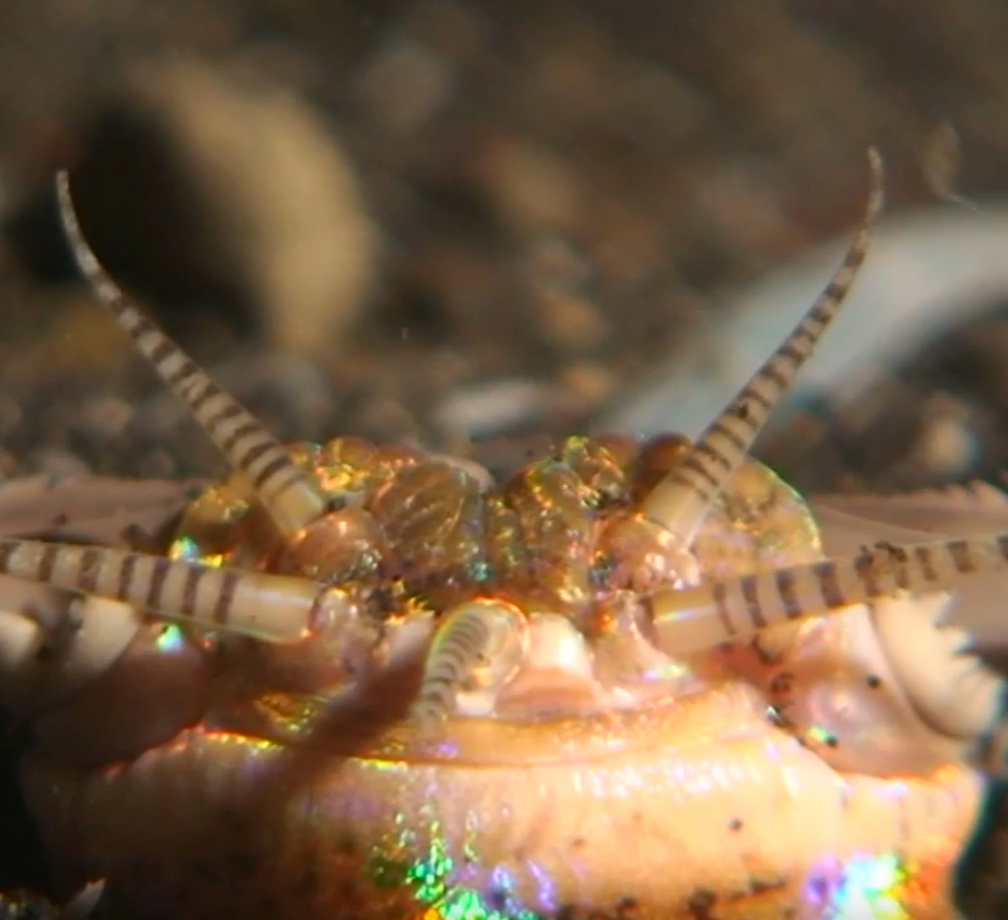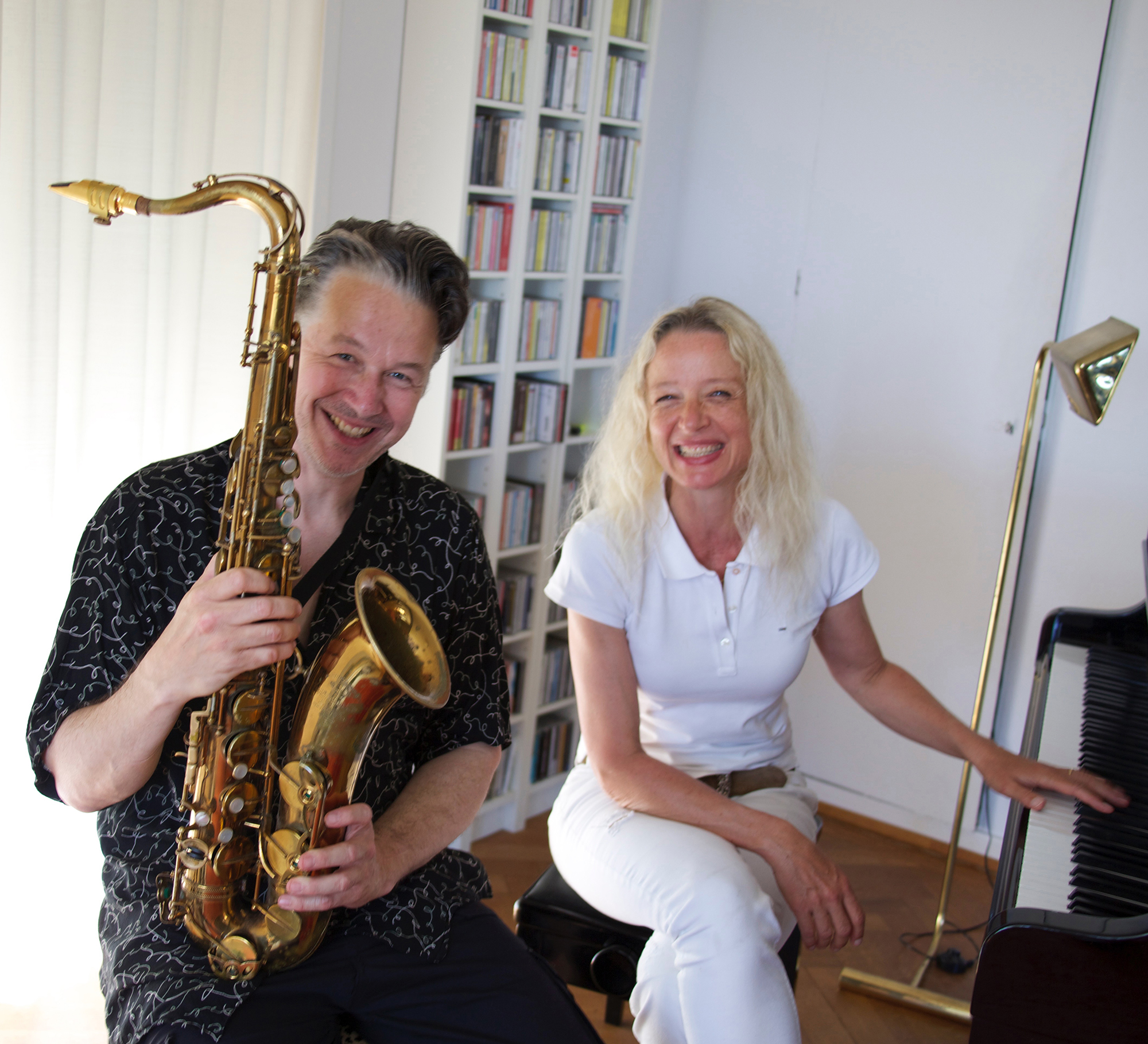 APERO JAZZ DUO MIT TASSILO DELLERS